Offering full-funnel Paid Ads marketing campaigns for solutions at every stage of your customer's journey.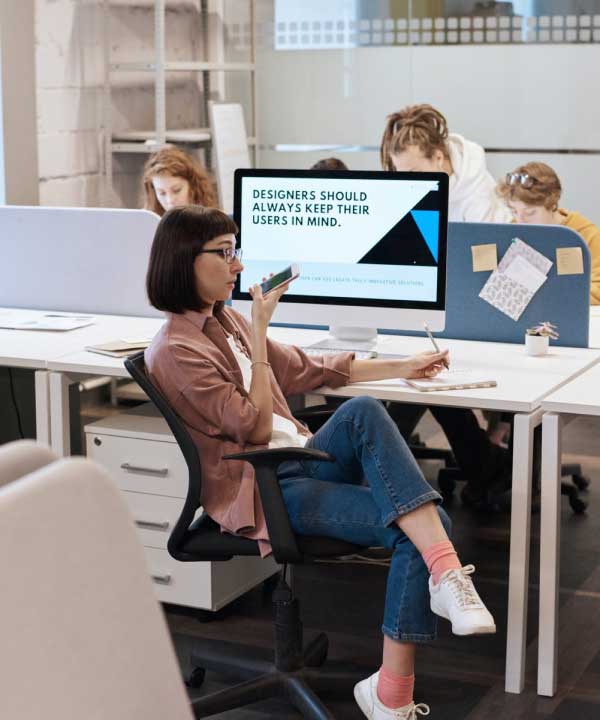 Paid Marketing Done Right 
We've spent millions of dollars on Paid Ads. We know what works. And we have a rock-solid, scalable process for delivering ridiculous search results. Predictably and at scale. 
Forget shady agencies that set up your account then let it run on autopilot. We aggressively push campaign optimizations to hit your marketing goals. 
Our clients generate high-value pipeline from each campaign we launch, reaching their customers with messaging that resonates, and offers that delight.
Get in Touch For a Complementary Growth Consultation
Ready to get better results from your marketing campaigns? Let's talk.