Grow your b2b or b2c business in 90 days or less
Drive profits, get the right customers, and elevate your lead nurture with upto 10X in ROAS
Google & Bing PPC Marketing
Boost the performance of your paid media campaigns. Expand the reach of your paid search strategy with paid digital media marketing services from our team.
With a variety of advanced advertising options, from product listing ads to remarketing, Amazon has an abundance of ways for you to get in front of your most valuable audience. Radd Interactive can help you optimize your AcOS, drive more sales, and become more profitable.
Native advertising is a form of paid advertising in which the ads match the look, feel and function of the media format where they appear, we will ensure that new customers and clients are able to find your business.
Facebook & Instagram Marketing
Find your ideal customers from among Facebook and Instagram's nearly two billion active users.
Discover paid media marketing services for B2B and professional audiences. Paid ads that can help you reach new potential clients across all industries.
Remarketing is your business's secret weapon for bringing back lost conversions and increasing sales from your current customer base.
These Results Are Typical
Our entire job is to get you better results from your paid media.
Brand receives 632% increase in Pay Per Click ROI.
Client receives 435 leads in their first month from Pay Per Click Ads.
.
ECommerce Business experiences a 10x reduction in lead costs.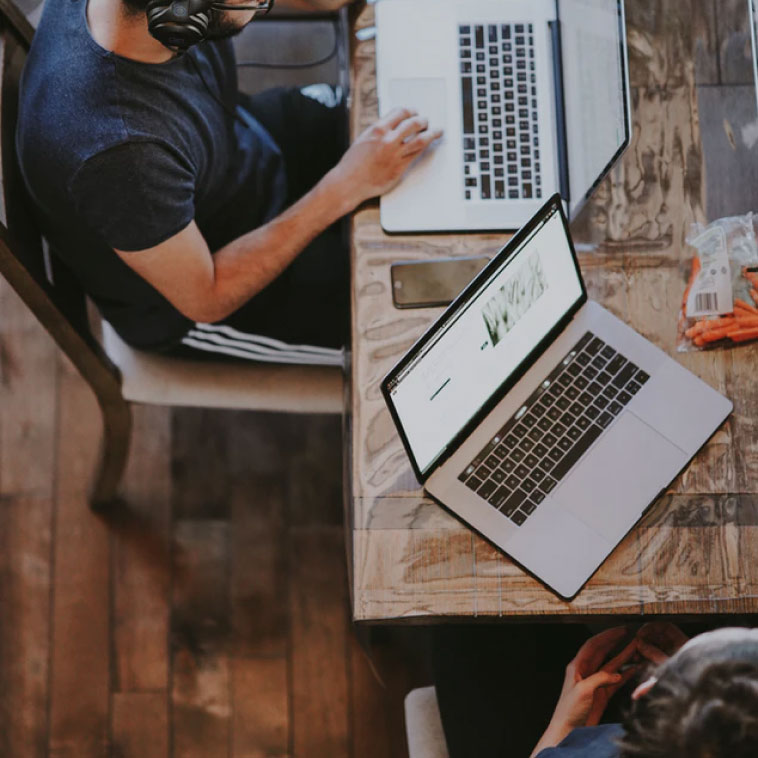 Don't Take Our Word For It, Ask Our Satisfied Clients
Omg SRGROW has been so wonderful with helping me lay the foundation for my business. From SEO, Emails, Blogs, Social Ads, & Suggestions. They are very responsive and dedicated to helping. They are also a great communicator. I recommend SRGROW for his great services.
Very understanding team (especially in such difficult times), I really enjoy working with them and hope to continue.
Top job by a gentleman who knows his stuff couldnt be more thank full.
20%+ Of Your Ad Spend Is Being Wasted
Most companies are misspending a significant amount of their PPC budgets. Speak to one of our experts to find out how we can help your bottom line.